/
E2zero® UV resistant House Wrap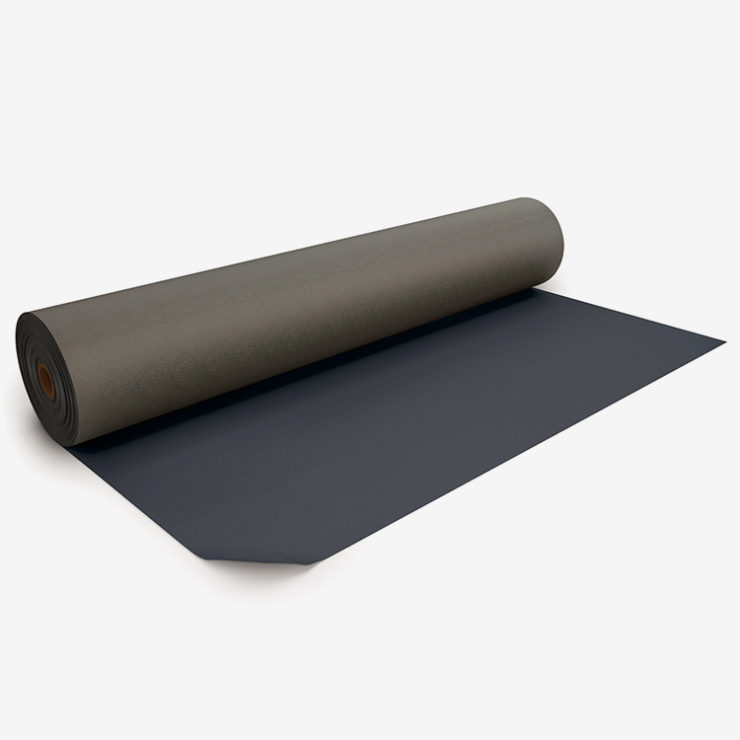 Exterior
E2zero® UV resistant House Wrap
UV resistant, wind tight, vapor-open and water resistive weather barrier.
Order a free product sample
Function
The UV- resistant E2ZERO House Wrap is a highly UV resistant, water resistive barrier that protects the building enclosure against liquid bulk water intrusion.
With a rating of 82 perms, the membrane allows trapped interior moisture to escape, reducing the risk of mold, mildew and rot.
Basis Weight ~ 5,64 oz/yd2
Advantages
Highly UV resistant, usable for façades with open shadow gaps.
Water resistive and wind tight barrier to protect the building enclosure from wind-driven rain and bulk water intrusion.
Highly vapor-permeable, breathable material.
Allows trapped interior moisture to escape, reducing the risk of mold, mildew and rot.
Durable and light-weight.
Sustainable and
Lightweight and easy to install.
Anti-glare surface.
Assembled together with E2zero Exterior Tapes to form a continuous weather barrier system.
Contributes to LEED points.
Data Sheet
Application
The UV resistant E2ZERO House Wrap membrane is directly applied on the substructure (OSB, plywood, etc.) and is mechanically fastened with staples (tacker) or wide-head nails. Membrane overlap must be approx. 4´´ (100 mm). All overlaps and joints to adjacent structural components must be sealed with suitable E2zero tapes to guarantee a seamless weather barrier. For window flashing also use E2zero tapes. Pipes or cables penetrating the membrane should be sealed with E2zero products.
Note: Always confirm compliance with local building requirements prior to installation.
Complementing E2zero® Components